Vie la Vie is located in Bains-les-Bains (20 km south of Epinal and an hours' drive from Nancy) in a wooded surrounding in the southern part of the Vosges. The chambres d'hotes (bed and breakfast) is situated in a large property which was used in the seventies as a hotel.
The newly designed and furnished rooms have a private bathroom and comfortable, spacious beds (2.10m length). Enjoy our home-made breakfast or three-course dinner cooked by Miranda making as much use as possible of vegetables and fruits from our own garden, self-made bread and local products.
The chambres d'hotes is located on the outskirts of the village of Bains-les-Bains from which you can walk straight into the forest. Bains-les-Bains is a small town with its own Hot Spring and spa. It has numerous walking and cycling routes in the vicinity. Places like Epinal, Remiremont and Plombières-les -Bains are within a half an hour's drive. Walking, cycling, as well as motorcycling, horseriding, golf and even skiing (ski resorts as Gérardmer and La Bresse are only 50 kilometers away) are all possible in the area.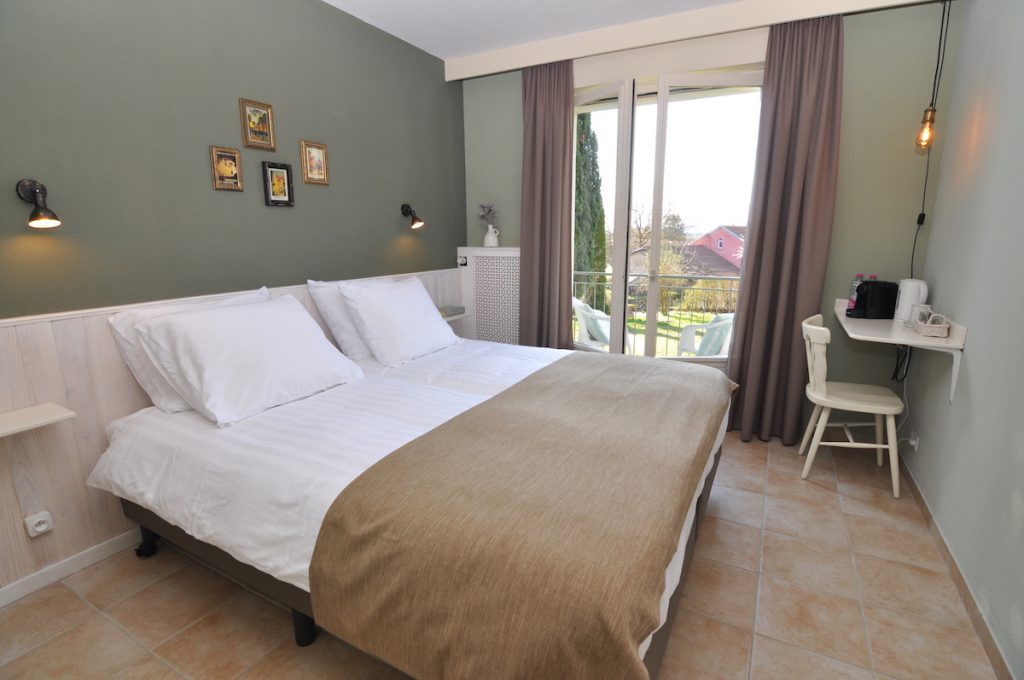 Vie la Vie has 5 double rooms, each with its own unique character. All rooms have a private bathroom and new spacious (2.10m length) box-spring beds. Two rooms have their own balcony.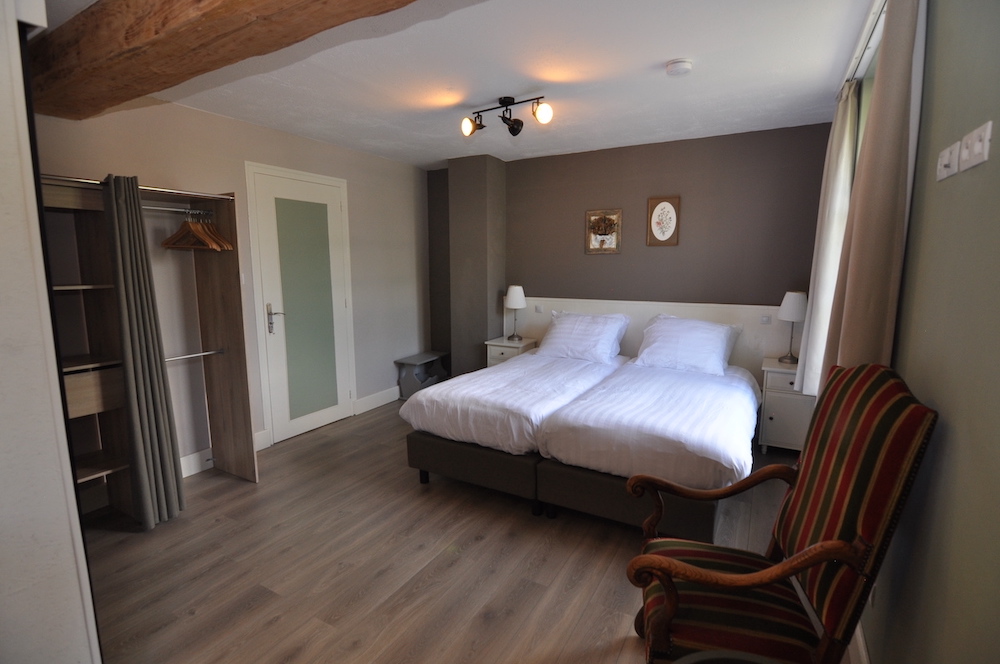 Come and stay at Vie la Vie in one of our brand new apartments. We have 2 apartments, both for 2 persons.
Enjoy with us, inside or on our covered terrace, a daily three-course menu freshly prepared by Miranda. Miranda makes as much use as possible of local, home-made and home-grown products. Every morning we serve a full breakfast (buffet). You can also come to us for a cheeseboard accompanied by a good glass of wine.
Book our three-course menu in advance. Do you suffer from an allergy or you don't eat meat or fish? Please let us know and we will take this into account.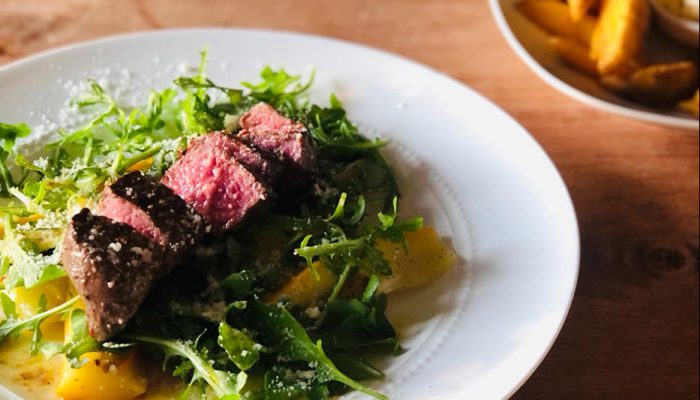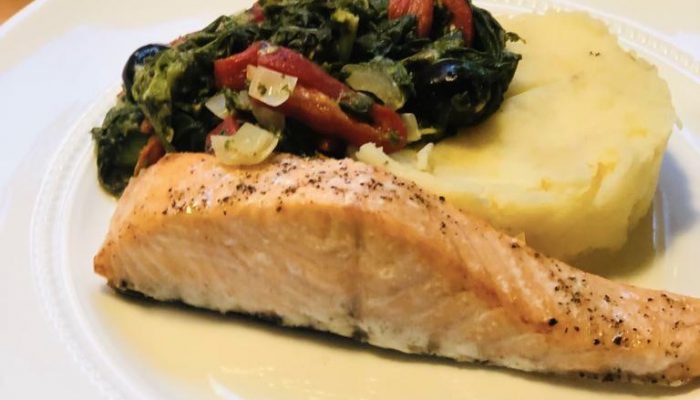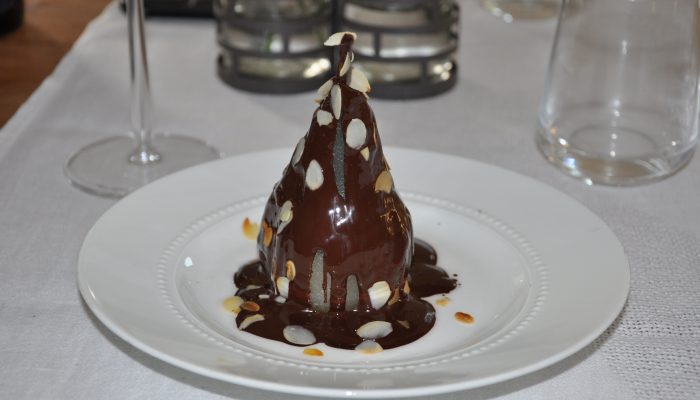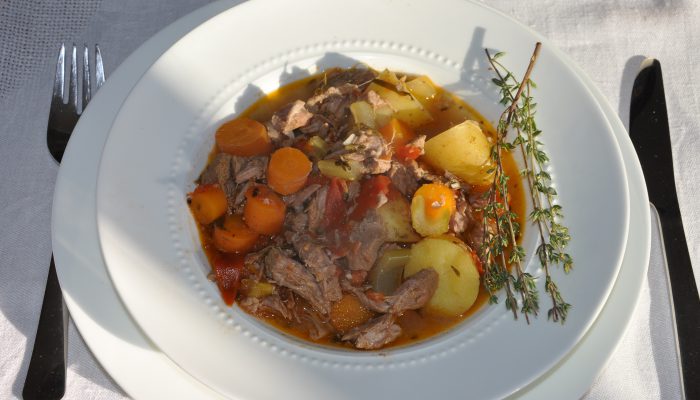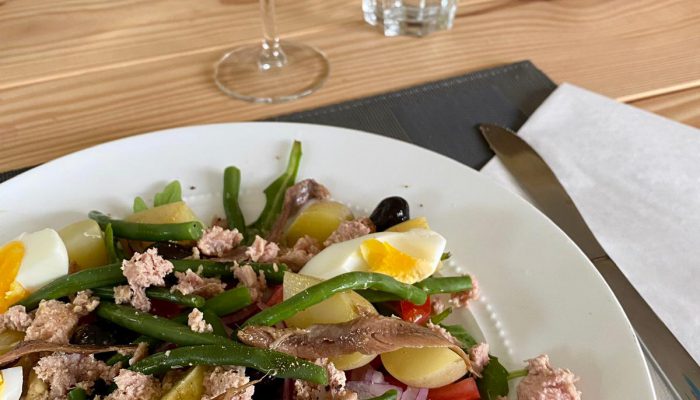 Visit one of the historic cities or lively towns.
Cycling, walking, climbing, golf, taking a chance in a casino and many more.